OUR STORY
A Decade of Designing, Developing & Directing
At Tech+Art, we create digital solutions that help our global clients connect with their clients effectively. We are founded on the basis that all great business ideas should be executed flawlessly in form and function; and it is our due diligence to identify and resonate with these objectives. We boast both technical expertise to build state-of-the-art apps and artistic flair to deliver on-point visuals. Together, we empower you Towards Greater Things.
OUR MODUS OPERANDI
Truly Impeccable Work,
Complete Aftersales Support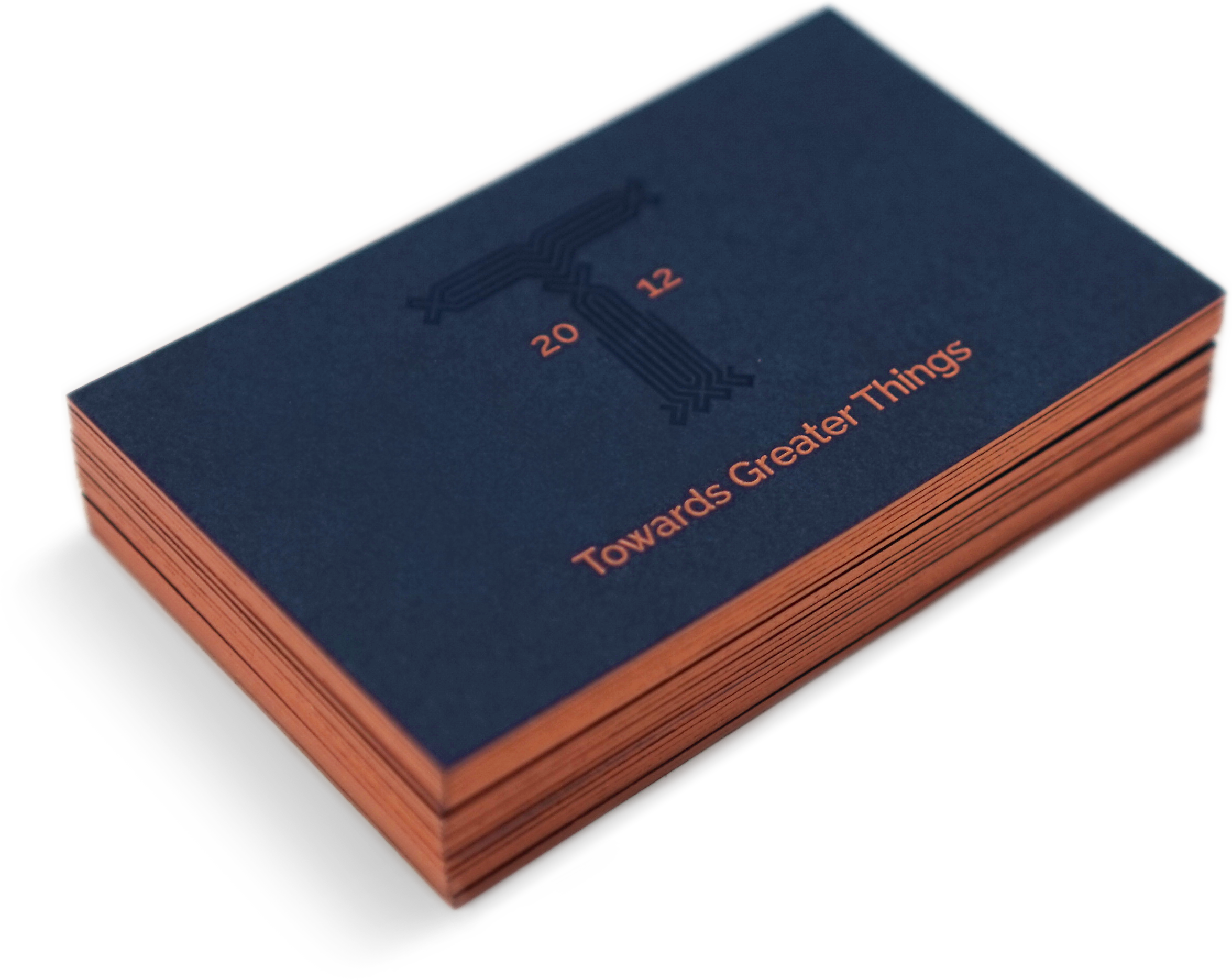 Tech+Art maintains a network of professional coders and designers whom we have worked with over the years. They are largely based in Singapore, Nepal and Indonesia – and the list grows. Our Lead Tech and Lead Design continually draw their manpower from this repository, to build teams with skillsets that match the tasks at hand.
As the Project Director, I march these merry bands to deliver excellence. I am the single clear voice communicating with our clients on objectives and milestones. For the entire duration of our collaboration, Tech+Art will be your personal established IT concierge.
By working solely with reliable freelancers, you are assured of quality work at very competitive prices. If you need advice on branding exercises, website revamps or mobile app development, simply talk to us and we will have a complimentary proposal tailored for you. As kindred business owners, we always encourage our potential clients to shop around before making a decision.
Isen Majennt
Project Director
Tech+Art
LocateApp is the perfect platform to utilise our bus fleets efficiently. Hundreds of passengers will now be able to monitor schedules in real-time, increasing customer satisfaction and lowering our administrative costs.
DON'T JUST LISTEN TO US
Our Clients Tell The Difference

We are grateful for the great turnaround time and professionalism shown by Isen's team. T+A guides us through a process to ensure zero miscommunication and good service quality, especially when projects are always iterative in nature. Thank you!
Lee Keng Leong, CFA
Head of Outreach Operations, Agency for Integrated Care, Singapore

It may only be a simple request to re-brand our company's logo, but T+A had shown great attention by guiding us through an elaborate creative process. Compared to alternatives, the final artwork was very well polished indeed. Our clients are impressed with the new look. Much appreciated!
Kenji Lam
Head of Digital Branding, PX-K District, Hong Kong

T+A has helped design and develop two experimental mobile apps to streamline our company's logistics business and the entire process was a walk in the park. High quality apps with superb aftersales support. Looking forward to our next collaboration!
Glyn Gan
Head of Operations, Brickston Transport, Singapore
TALK TO US
How Can We Help?